Post your CV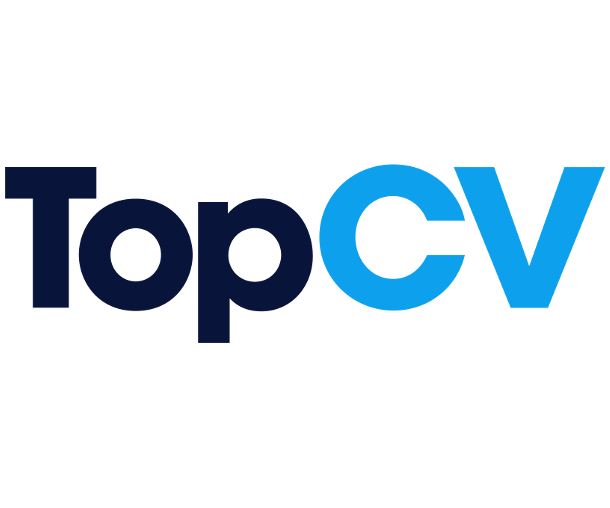 Make your CV more attractive and get noticed!

Submit your CV now for a FREE review and see what employers think about your CV

Our team of employment experts will review your CV to make sure you put your best foot forward and send you an analysis within two days.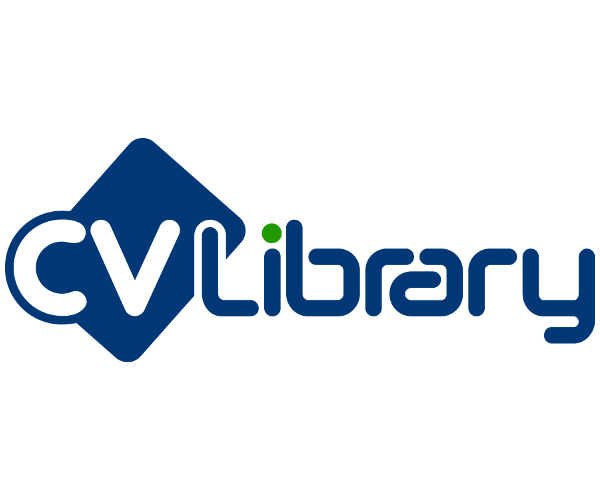 CV-Library is Ireland's fastest-growing job site. We host a great range of vacancies from different industries.
Why choose CV-Library.ie?

1000s of live job vacancies throughout Ireland
Jobs from over 70 different industries
Employers and agencies advertising positions
Jobs by email - Get the latest jobs straight to your inbox
Candidate career and training centre
Advice and tips on CV writing